Ordained Minister Training
People become ordained online through the ULC for all sorts of reasons: to officiate the weddings of friends and family members, preside over funerals and baptisms, and even to start churches of their own. While ordination opens all of these exciting doors, a lot of folks don't have much – if any – experience. Once you've earned ordainment, how do you know where to begin? Well, that's why we created the ULC Training Center. Our aim is to get you feeling comfortable in your new role and make sure you're informed about the various aspects of ministerial life. There is much to learn, so let's get started!
If you haven't yet become ordained, head over to our ordination page to begin the process. The ULC welcomes people of all faiths and belief systems into the fold, and ordination takes just minutes to complete. If you have questions about how this works, check out our FAQ page.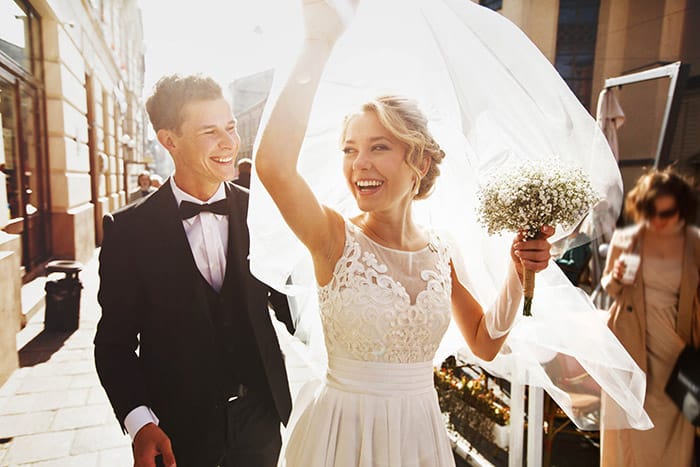 In addition to our ministry training pages, we provide a variety of tools and resources for our ministers to take advantage of. For example, if you've got a wedding coming up, don't miss out on our popular Wedding Ceremony Script Generator. Just input a few basic details about the ceremony and this tool will generate a ready-to-go script for the big day. Since the laws governing marriage are complicated and can vary by location, we've put together a comprehensive wedding laws guide that breaks things down state-by-state.
But weddings are just one of the many duties ministers perform. If you're interested in officiating other types of ceremonies, visit our training pages that cover areas such as baptisms and funerals. Finally, make sure to browse our online catalog to find further training literature, as well as any materials you might need for your ministry.